5 years ago, today, I made this post.
So many things have changed in my life.

So much progress, roadblocks, ups and downs.
But, my sentiments are still the same. Then, and now.
Happy November, y'all! ❤
Sapphires & Sisters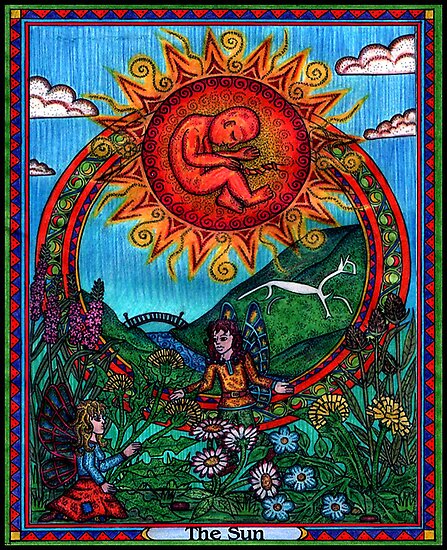 I hope the month of October treated you well, and that you enjoyed Halloween!
But an ending always leads to a new beginning.  And with today being the first day of November, there is a feeling of newness and regeneration in the air.  The holiday season is approaching and the end of the year is right around the corner.  And I'm sure many of you are thinking about what things you want to accomplish before the end of the year, and what new things you want to see come to fruition in the year of 2013.
This time of the year is always my hibernation time, a very reflective period.  And no matter how hard we work, get busy or get side tracked by our realities responsibilities, it is very important to give yourself alone time to just chill and think things over.
What changes in my life am I…
View original post 92 more words